Taylor and Andrew first met at the University of Alabama through a mutual friend. Over the past five years, they have watched their love continue to grow. This past summer, they became husband and wife! Read more about their love story, and see the details from their stunning engagement session captured by Bridal Suite member YNOT iMages and previously featured in the Summer 2022 Issue of Black Bride Magazine.
Bride: Taylor Lauren Dean, 25, Talent Acquisition Program Manager
Groom: Andrew Louis Edge, 27, Attorney
Place of Residence: Birmingham, AL
Engagement Shoot Location: Chattanooga, TN
Wedding Date: July 9, 2022
Engagement story (please tell us the story of your engagement proposal and your most memorable moments).
We got engaged at the Valley Hotel in Homewood, Alabama. We got off of the elevator on the second floor and began walking to the outdoor rooftop terrace. As we walked and began passing photos and decorations, it began to sink in for Taylor what was going on. As Andrew got down on knee and popped the big question, Andrew and Taylor's families and friends all emerged from their hiding places to watch and celebrate.
For the Groom: Walk us through the behind the scenes of creating this special day.
When Taylor's ring arrived, I contacted her friends and family to begin planning. I had a vision of what I wanted, and I also knew that she wanted to have all of her family present. When I settled on the venue, I worked with a mutual friend to help me decorate.
A day before the proposal, I suggested to Taylor that we go to The Valley Hotel for brunch the following day – she had been dying to try their brunch for months. As we were driving that day, I was praying that everyone was in place, so it didn't ruin the surprise. She was thoroughly surprised!
Were there any memorable moments during the shoot?
We took a set of photos over the Tennessee River, and it was freezing. We also took some photos on a steep slope. Trying to serve face while keeping our balance was quite the exercise, but they came out great!
What are you most looking forward to about your wedding?
We can't wait to celebrate our union with our closest friends and family! Our wedding will be more intimate, so sharing that moment with everyone who has taken this journey with us will be super special.
Congratulations to the happy couple! We wish them many years of wedded bliss!
Members of The Bridal Suite
We've personally reviewed each of the below wedding pros and can confidently recommend them to our readers.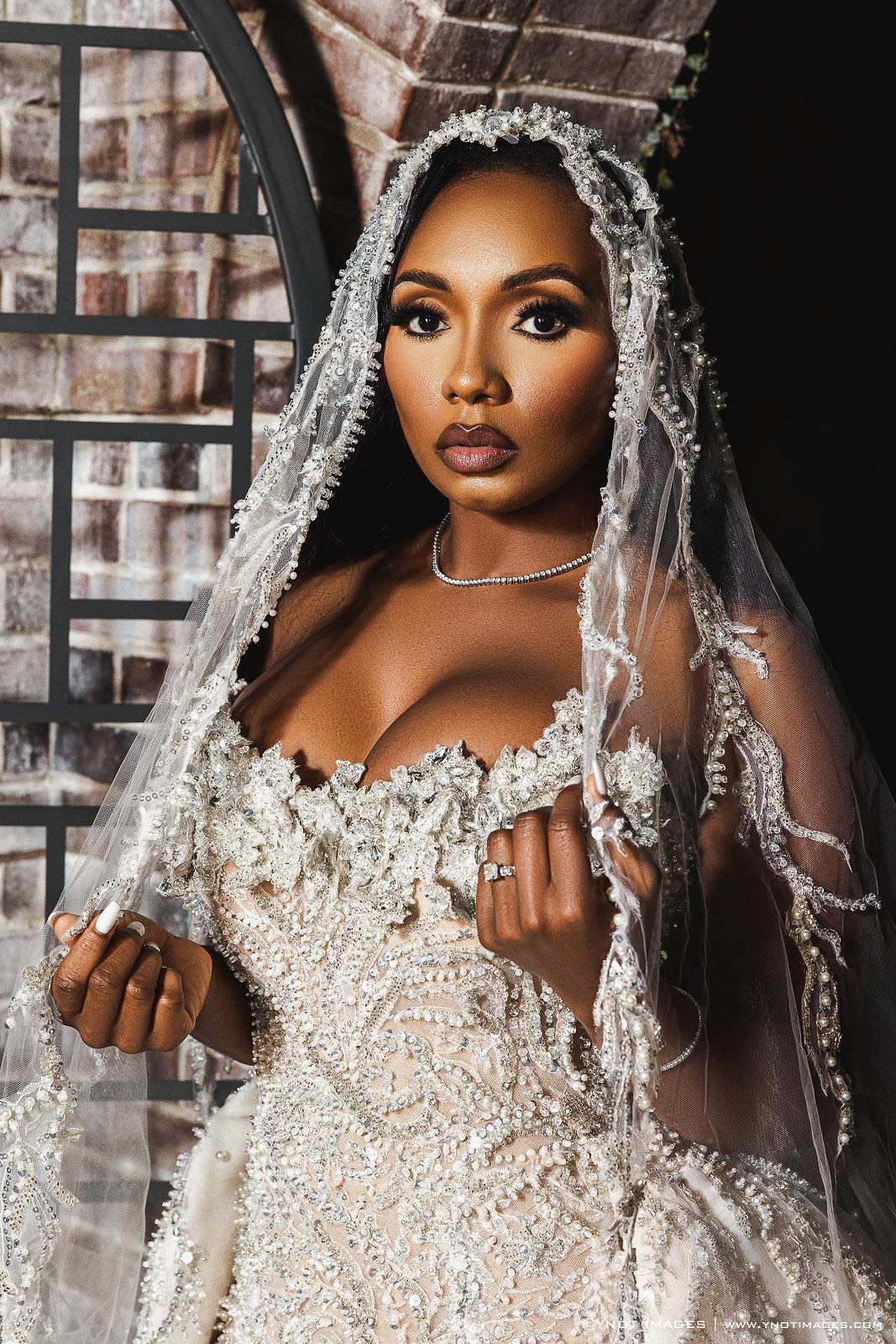 YNOT iMages
Photography
Additional Event Information
We've featured the below wedding pros, but we don't know much about them yet. Featured below? Click here to get started.